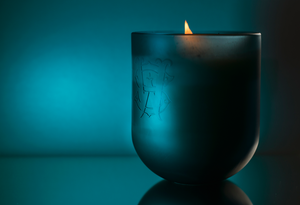 Natural Soy Wax Scented Candles Hand-made by Saltworks
Hand Crafted Soy wax candles by saltworks
Our candles are not mass-produced by factories and machines, they are hand-poured in small batches by an expert team of British candle pourers in the traditional way
You get mindfully crafted fragrances designed by British perfumers using the same perfume ingredients used in actual body fragrances.
We guarantee that our candles contain no mass-produced oils or additives. 
They are made with the finest quality eco soy & vegan-friendly wax which are infused with our unique blend of premium
parfum fragrances.
By making everything in small quantities, we can ensure that all aspects are of the highest standards.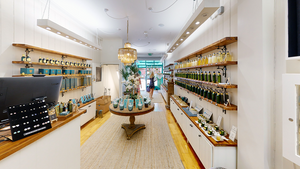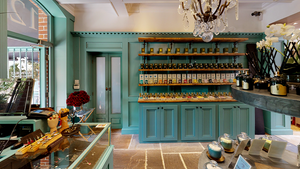 Saltworks
Candle Shop in RAMSGATE
Come and see our entire candle collection in our perfumery in ramsgate
Ramsgate candle shop
SOY WAX CANDLES MADE WITH REAL PERFUME FRAGRANCE
Our candles are made to comfort, soothe and inspire, minus the toxins or headaches. Candles should be a joy to smell and fill the room with notes that are so amazing they transport you to your best memories
We spent many months perfecting each one of our
fragrances so that the final result would be sophisticated, memorable and
contain many layers of aroma to fill your home with joy and excitement or allow you to slowly drown in your sofa and relax after a long day.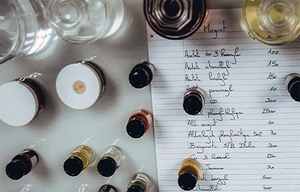 Scented Candles
Candles MADE WITH REAL PERFUME
Every scented candle is a unique blend of between 10 to 50 different perfume ingredients, all sustainably sourced from Grasse - France.
Read more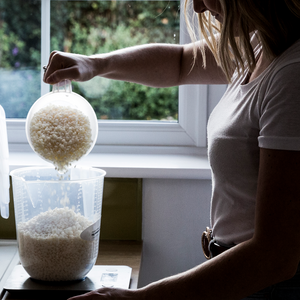 NATURAL LONG BURNING CANDLES
SOY WAX CANDLES - NATURALLY
All our candles are made from 100% Natural Wax, a blend of sustainably sourced organic soy.
READ MORE