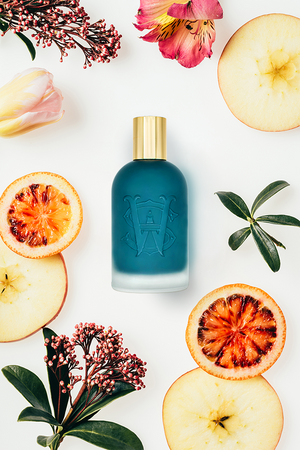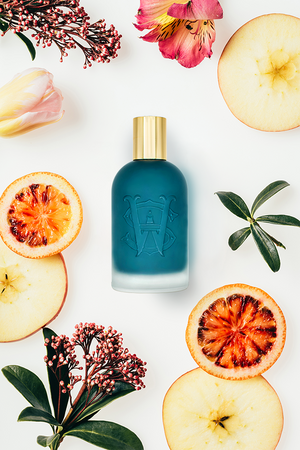 Industry Leading Longevity
We are here to make fragrance great again!
Get ready for a fragrant journey that's all about quality, sustainability, and handmade goodness!
At The Saltworks Company, we create each bottle of perfume fresh, one at a time, to ensure minimal waste and maximum scent satisfaction.
Our workshop in Ramsgate, Kent is where the magic happens - every day, we pour, press, mould, squeeze, crimp, cap, seal, polish, mix, whip, wick, scrape, and wrap everything by hand, in small batches.
But the real secret to our perfumes lies in the ingredients. We source the highest quality fragrance materials from Grasse in France and use natural vegetable waxes and base materials for everything we make.
No wonder even the biggest and most luxurious brands use the same ingredients!
Each fragrance is a unique blend of 10 to 50 different perfume ingredients, all sustainably sourced and carefully selected.
So why settle for mass-produced, impersonal perfumes? Choose The Saltworks Company for a truly artisanal fragrance experience. From our workshop to your nose, we're dedicated to bringing you the best of the best. It's time to experience the art of fragrance, the way it was meant to be.
For People by People
Get the job done right the first spray with The Saltworks Company.
Our perfumes are designed to last all day (or night) long, so you don't have to worry about constantly reapplying or packing your perfume for touch-ups. And with 25% parfum in every bottle (compared to the industry standard of 15%), you can trust that our scents will stay strong from start to finish.
Trust The Saltworks Company to keep you smelling amazing all day (or night) long.
Visit our perfumeries in person