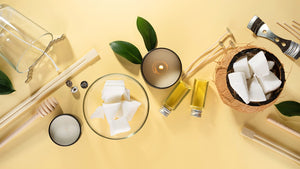 Using perfumes in scented candles
Real fragrance in scented candles
Every candle is a mix of 10 - 50 Parfum fragrances
Made with passion in Ramsgate in the UK. Sourced and composed using rare, precious, ethically farmed and sustainable ingredients from Grasse in France. We are completely cruelty-free with no animal testing.
By being toxin-free we ensure there are no parabens and phthalates which are among the top "dirty ingredients" in the beauty industry won't be found in our fragrances.
Every fragrance is a unique blend of between 10 to 50 different perfume ingredients, all sustainably sourced.
Parfums from Grasse - France
The people of Grasse began supplying Persian scent-makers with their raw materials as early as the 16th century. The business of fine fragrances slowly expanded as the region started producing iris, hyacinth, and rose-scented soaps. The small town of Grasse is now widely considered the world's perfume capital
Home fragrance is important
The fragrances we choose for our homes can be just as important and personal as our perfume choices. Certain aromas can trigger familiar senses in your memory – a scent you love personally, a fragrance your mum uses back home, or a perfume from an meaningful holiday, for instance – all of which can settle your mind, giving a physical sensation of the memory.
Perfection in candle making
Every fragrance is thoroughly tested to ensure the burn is clean, the flame is a safe height, and the wick is the correct thickness. With every batch, we re-test to ensure this clean and even burn in all our candles. This dedication means that we have truly perfected the art of making scented candles.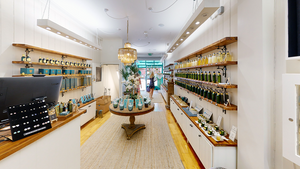 Visit our London store
Scented Candles in Islington
Come to our shop and feel the difference yourself
London Scented Candles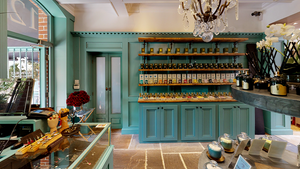 Visit us in Ramsgate
Ramsgate Candle Shop
Come to our shop and feel the difference yourself
Ramsgate Candle Shop